You knit, you sew, you glue. Your junk drawers are filled with ModPodge, threading needles and scrapbook paper. Your free time is spent pinning new ideas and browsing Etsy shops. You are a crafter!
You know first-hand that creating something is fun, but not all that easy. That's why we've found five smartphone apps that will help make your creative life so much simpler.
Okay, admit it… you can't resist buying a few yards of a fabric that just went on clearance. Heck, let's be honest, as long as there's a coupon, any roll of fabric is off to the cutting board. Don't worry, you're not alone. Most of us crafters have a bulky collection of fabrics! For those of us that aren't so great at organizing all of these pieces, there's an app that will help. Fabric Stash enables you to organize and view your fabric stash by color, style, manufacturer, line or project. You can name your fabrics, enter them in custom created categories, add notes about the fabrics and track exactly how much of the fabric you have. Plus, you can create project lists that will give you easy access to a list of fabrics you've gathering for an upcoming project or the fabrics you've used in a past project.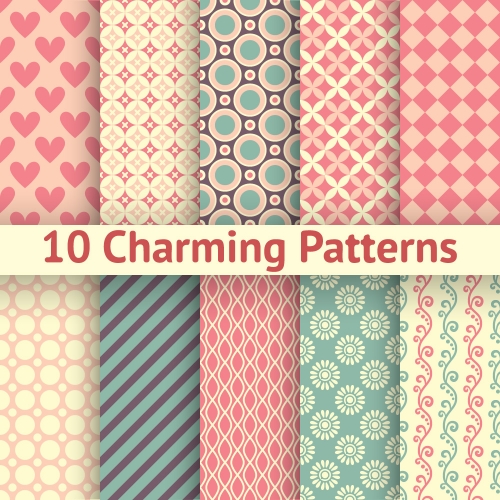 Let's say you're working on headbands for the bridesmaids in your cousin's weddings, but all you have to work from is the photo of the bridesmaid's dress. How will you ever know if you choose the right shade? Thanks to Palettes Pro, you can quickly create color palettes from photos and websites. This app will find the most accurate color and give you the correct Pantone, RGB, CMYK, HSV/B or HSL color codes.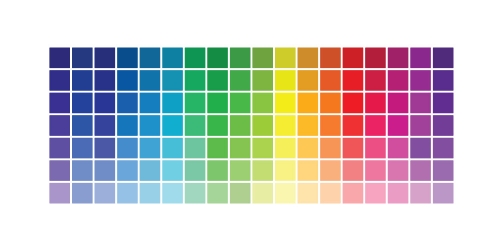 How many feet are in a yard? Hmmm… okay, maybe math isn't our best strength. Lucky for us, the Yardage Calc app helps you convert yards to meters, convert meters to yards and estimates the yardage needed for your project.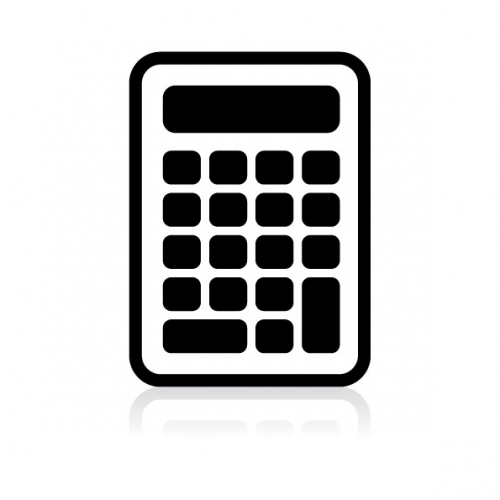 Do you love to knit and crochet? Then, you're going to love this app. StitchMinder does all the counting for you. It tracks how many rows you have completed, pattern rows and your increases and decreases. This app also lets you create labels so you can stay on top of the different parts of the pattern and see how much you've already completed.
Keep track of your projects with the easy-to-use, Evernote app. This app enables you to create "notebooks" where you can create and store text notes, to-do lists, supply lists, pictures, links, voice memos, and more! Plus, you can sync all of your notes across any computer or mobile device that you use.