Although you can make a tutu with minimal supplies, it is highly recommended that you acquire certain tutu supplies in order to achieve the highest quality tutu. Also, having the right supplies will make your tutu-making experience much more enjoyable. The following supplies are recommended: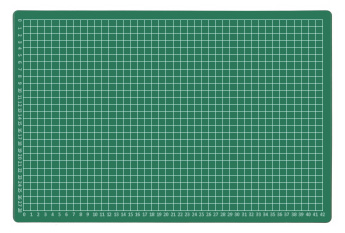 Self-Healing Cutting Mat
The cutting mat is ideal for measuring and cutting your tulle strips. The cutting mat prevents cut-through and also extends the blade life of your rotary cutter. Most mats are marked at every ½ inch mark with a heavier line at every 5 inch mark. You can purchase a cutting mat at most craft stores.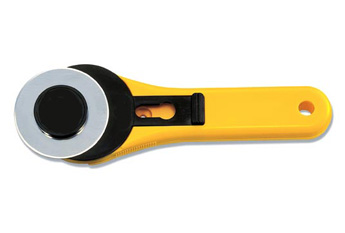 Rotary Cutter
The rotary cutter is used to make straight cuts to your tulle fabric, elastic waistband or any other material you may be working with. A rotary cutter is highly recommended for cutting tulle. You may use fabric scissors as an alternative.
Non-Slip Ruler
The non slip ruler works as a guide when used on the cutting mat for slip free cutting and measuring. This ruler allows you to make straight cuts and can also be used to measure your materials.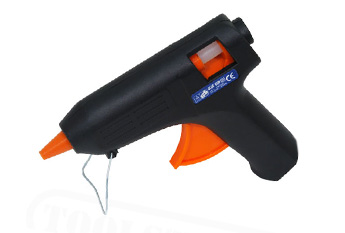 Hot Glue Gun
The hot glue gun will be used to secure your elastic waistband together and to attach embellishments to your tutu. You may use a needle and thread as an alternative.
Measuring Tape
The measuring tape is used to take the measurements of your subject. You should use a measuring tape for measuring your childs waist and the desired length of your tutus.
Non-Roll Elastic
Elastic will be used to make your stretchy waistband. For best results, we recommend using ¾ inch non-roll elastic. Non-roll elastic is highly recommended because it doesn't lose its form.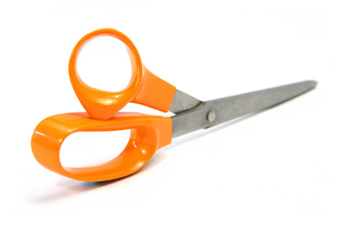 Fabric Scissors
Scissors are used to cut many different types of fabric and ribbon. If you do not have a rotary cutter or cutting mat, you may use scissors as an alternative. However, cutting tulle with scissors is not suggested because your cuts may leave your tulle uneven.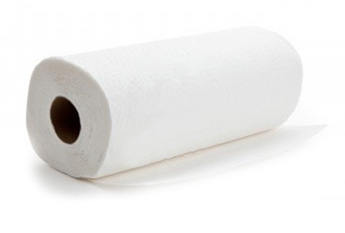 Paper Towel Roll
The paper towel roll or a similar shaped object is used to keep your waistband in place when constructing your tutu.