Be sure to bookmark this page for future reference
You can make a hair bow with minimal supplies, but it is recommended that you acquire certain supplies in order to achieve the highest quality of hair bow. The following hair bow supplies are recommended:
Ribbons
Ribbon comes in a variety of colors, types and widths. You will use many different ribbons in each of your hair bow creations.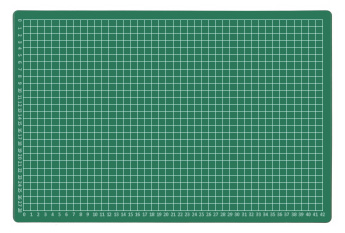 Self Healing Cutting Mat
A cutting mat is very useful for making hair bows and other craft related projects. These mats come with grid lines for precision measuring and cutting. The cutting mat also protects your work area and extends the life of your rotary cutter.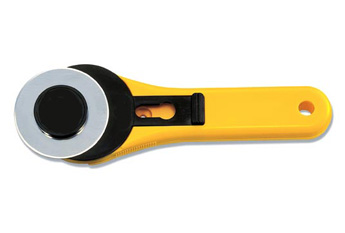 Rotary Cutter
A rotary cutter is used to make precision cuts to your ribbon or any other material you may be working with. A rotary cutter is ideal for cutting ribbon when you are using a cutting mat.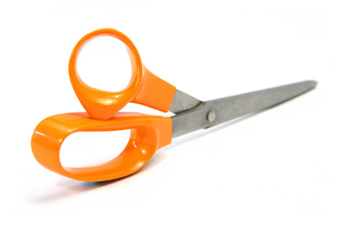 Fabric Scissors
A high quality pair of fabric scissors is used to cut and trim ribbon and other fabrics. They are also great for finishing ribbon ends.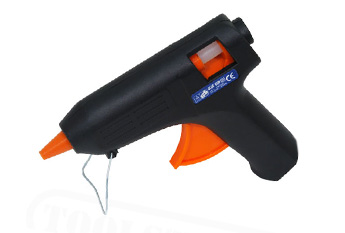 Hot Glue Gun
A hot glue gun can be used to secure ribbon, clips and embellishments together. It's also great for holding your hair bows in position before tying or stitching. This type of glue bonds very quickly.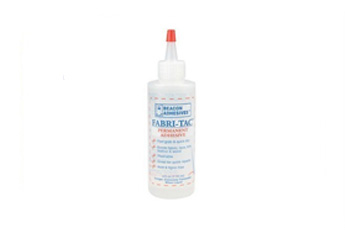 Fabric Glue
Fabric glue is used to secure ribbon, fabric, trims and many types of embellishments. It bonds fairly quickly and dries clear, keeping your hair bows neat and clean. This glue is great for many craft projects.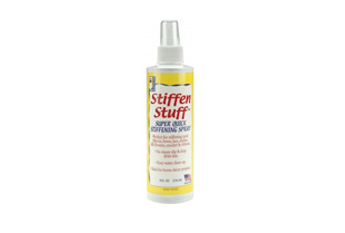 Fabric Stiffener
Fabric stiffener is used for stiffening up ribbon and hair bows. Stiffener can make your bows hold its form and become more durable, thus increasing the life and beauty of your hair bows.
Lighter
A lighter is used to seal your ribbon ends to prevent unwanted fraying. Using a lighter, candle, heat tool or fray check will seal your ends and keep them tidy.
Needle & Thread
A needle and thread is used to secure most hair bow styles. You may want a variety of thread colors to match your ribbon. You should not use too large of a needle as it can leave noticeable and unwanted holes in your ribbon.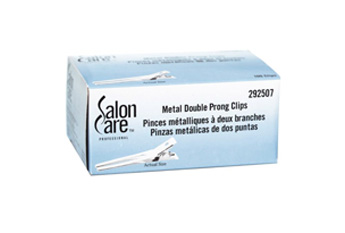 Alligator Clips & Accessories
Single prong or double prong alligator clips are attached to the back of your hair bows so they can be worn in the hair. You may also need French style barrettes, snap clips, plastic headbands, elastic hair ties and embellishments.